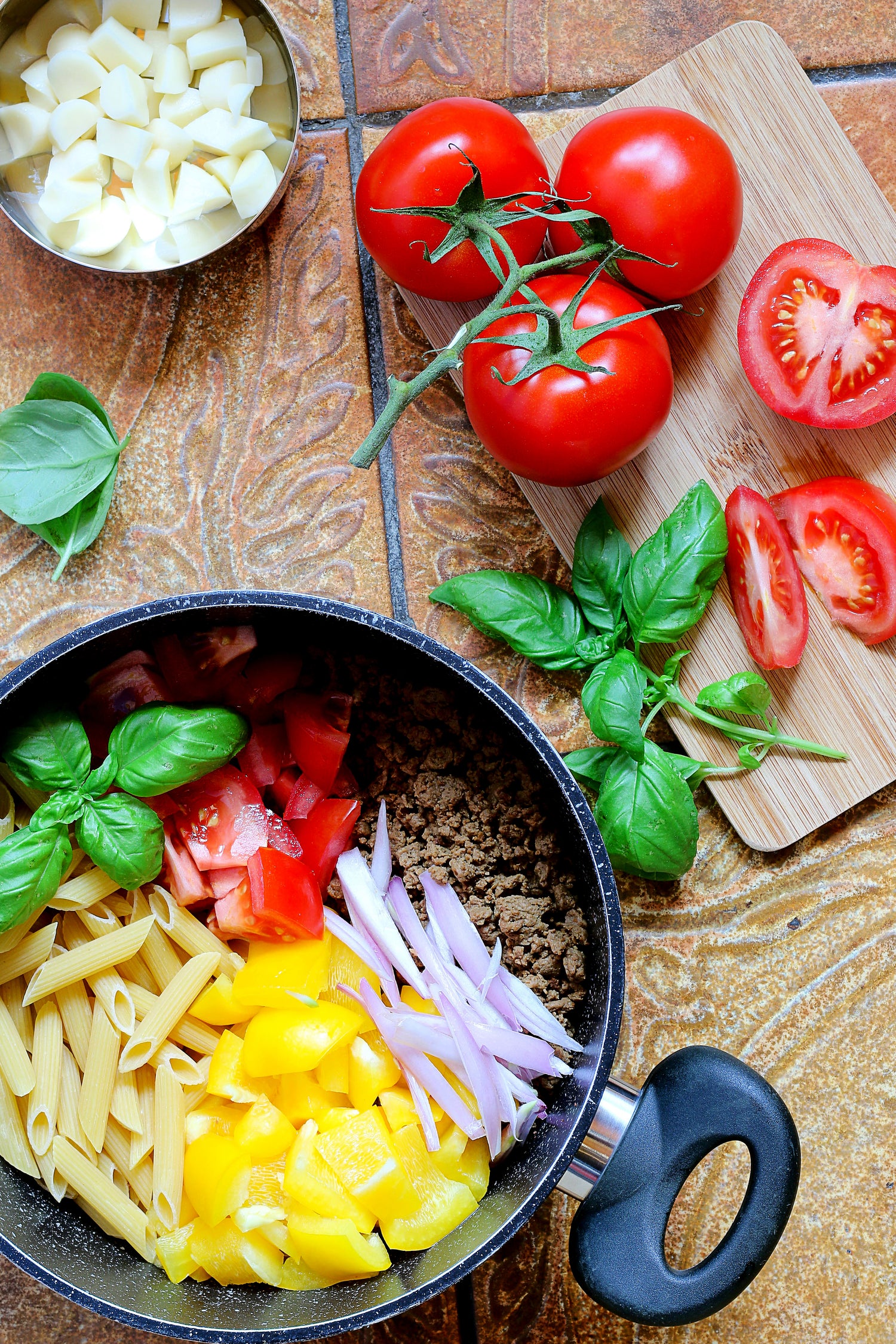 WHAT WE CARE ABOUT
At our core, Me Biosciences is working to propel humanity forward. We are for the truth seekers, the curious, and the empowered. We provide the tools for people to not only realize, but achieve their highest potential.
It's been recently uncovered that 95% of developing diseases result from lifestyle choices, not genetics. This discovery highlights that we are each in much more control of our health and wellness than we understood just a decade ago. Meanwhile, it is your genetics that provide key information for your unique healthy decision making. Your genomics provide the blueprint, your lifestyle translates into your longevity and health-span.
Health is the ultimate wealth. And yet traditional medicine is still reactive - often solving for symptoms and not resolving the root problem. It is now being referred to as "sick care" instead of "health care".
Me Biosciences prioritizes transparency. We strive to demystify misconceptions regarding wellness and deliver precise personalized nutrition by providing knowledge aggregated from our team of professionals with our AI powered nutrition platform.
We are here to collaborate with our fellow creators to reach and push the boundaries of optimized health and potential.
Live Long. Live Well. Live Now.
PRECISION HEALTH
We are working with, learning from, and leveraging the best scientists, researchers, and technologists in the field. Recent technological advances in omics and wearable monitoring enable deep molecular and physiological profiling and will provide important tools for precision health. The time has come where we can learn how to customize what we put in and on our bodies for better health, mental health, recovery, and longevity.
Origin Story
Me Biosciences was founded in the wake of a life-changing experience that happened to its founder, Jean-Paul O'Brien, in January 2018. Jean-Paul was diagnosed with a rare sweat gland tumor called Hidradenocarcinoma, a type of cancer about which little is known. Faced with limited options for treatment, Jean-Paul took it upon himself to explore alternative therapies and testing methods. He ran blood panels, tested for allergens, sequenced his DNA, and monitored other biomarkers such as blood glucose. 
Through his research, he discovered that the tumor, which had likely been present since childhood, was growing due to his diet. This realization sparked a profound interest in the science behind nutrition and its impact on health, longevity, and performance. Jean-Paul's vision was to demystify the science behind nutrition and create personalized protocols for any situation. This vision became a reality with the founding of Me Biosciences.